Today is Monday, January 5 and I realized I'm a little late with this post! 2014 has been a great reading year for me! My senior year of high school helped me and encouraged me to read more & as a continuation from last year's reading success, I felt confident. This year, my goal was to read 80 books. Last year I read 86 books, so this was a goal I felt I could reach pretty easily. Then college happened, and I only read 5 books within the span of 4 months. It hurt me to not read as much as I wanted to.
When I got home for break, I needed to read 16 more books if I wanted to finish my goal. Unfortunately, I was a book short. But I finished that book the first day of 2015! So it wasn't all bad. Altogether I read 79 books in 2014. Without further ado, I will reveal my top 14 books read in 2014!
MATT. FREAKING. FINCH.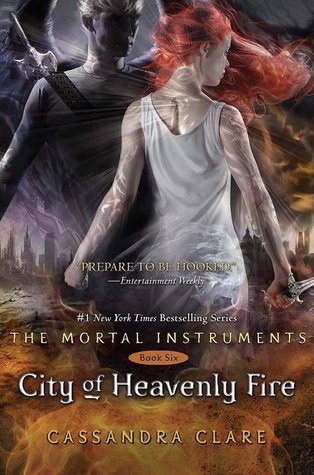 13. City of Heavenly Fire by Cassandra Clare
A little bit too long for my taste, yet an amazing ending to an amazing series.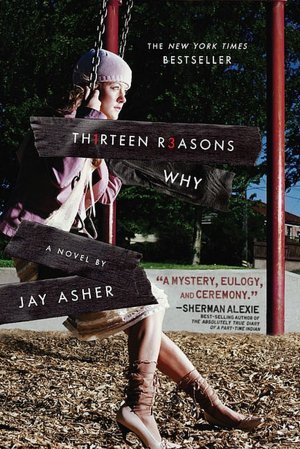 12. Thirteen Reasons Why by Jay Asher

Heartbreakingly beautiful. Definitely makes you think.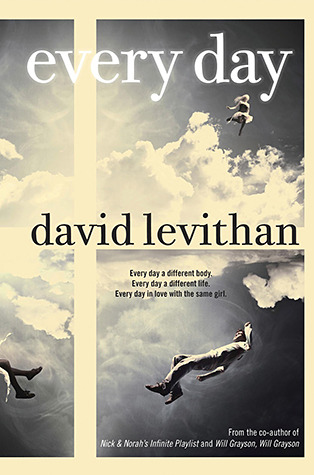 11. Every Day
by David Levithan
Another thinker, but in a different, strange & absolutely great way.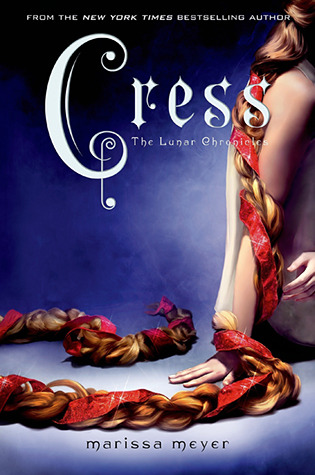 10. Cress by Marissa Meyer
ALL THE FEELS. CINDER. KAI. CRESS. THORNE. ALL THE CHARACTERS.
9. Christy and Todd: the College Years by Robin Jones Gunn
Christy & Todd = OTP since 6th grade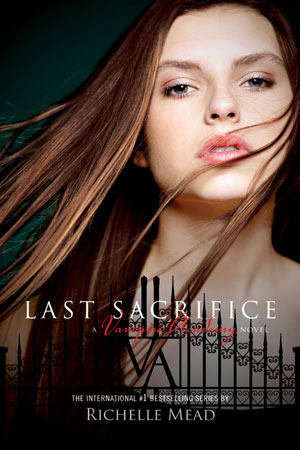 8. Last Sacrifice by Richelle Mead
Plot twists and Romitri and I think my mouth is hanging open or something.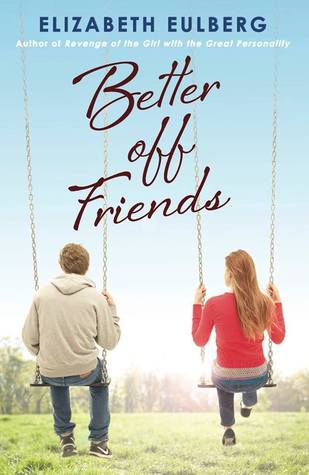 7. Better Off Friends
by Elizabeth Eulberg
Best friends. Just best friends? HAHAHAHAHA.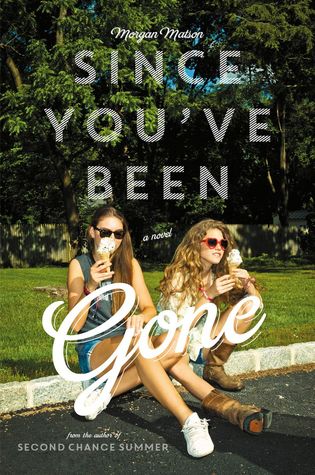 6. Since You've Been Gone by Morgan Matson
"You Send Me" is forever and always on repeat.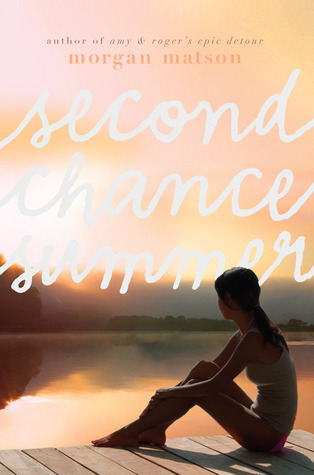 5. Second Chance Summer by Morgan Matson
All the angst. All the love. All the tears. Thanks a lot, Morgan.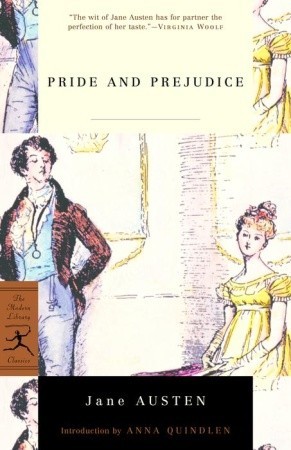 4. Pride and Prejudice by Jane Austen
I am actual Elizabeth Bennet. And Jane Austen, thank you for being such an inspiration to me through your books, writing & words. Most importantly, thank you for Mr. Darcy.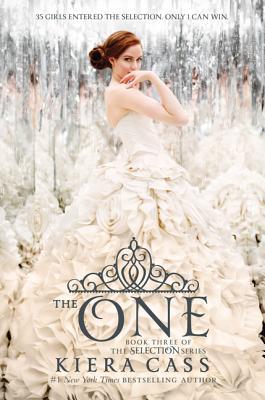 3. The One by Kiera Cass
Maxon Schreave, once again. My heart, once again.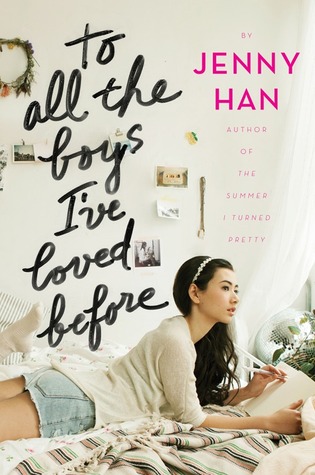 2. To All the Boys I've Loved Before by Jenny Han