The Feature & Follow is hosted by TWO hosts, Parajunkee of Parajunkee's View and Alison of Alison Can Read. Each host will have their own Feature Blog and this way it'll allow us to show off more new blogs!
If you wish to follow me, I'm on Bloglovin and GFC!
This week's question:
Social Share! What is your favorite social network and leave us a link so we can join you!
Well this is a fairly difficult one to answer cause I social network way too much. But my top 3 in no particular order are

Twitter

,

Instagram

, and of course the mighty

Goodreads

. My other twitter that I use mostly for posting blog posts is here. I'm typically more active on the first twitter account that I have linked up. Feel free to add me on goodreads or follow me on these other sites :)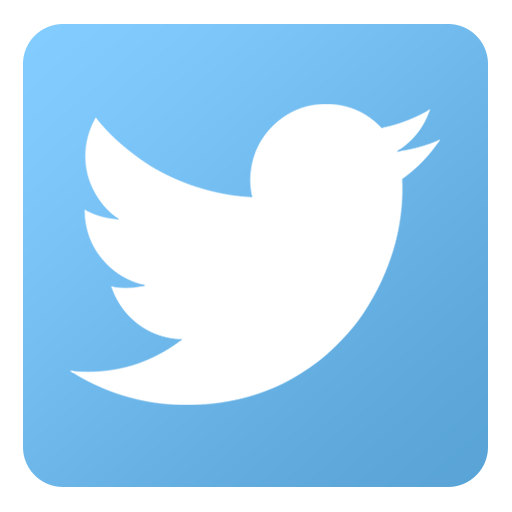 Don't forget to link me to your FF post so I can check it out and follow you back! :)