Top Ten Tuesday is an weekly meme hosted by
The Broke and the Bookish
. Each week participants list their Top Ten choices for a weekly theme. This week's theme is:
Top Ten Books People Have Been Telling Me That I MUST Read!
Luckily in my blogsphere and online book friend-o-sphere, I have friends who pretty much lay down the law and say, "SARAH. READ THIS." Or in general someone will have finished up a book and say "READ THIS IT IS SO GOOD." And anytime I ask for recommendations, they say the EXACT same book every single time.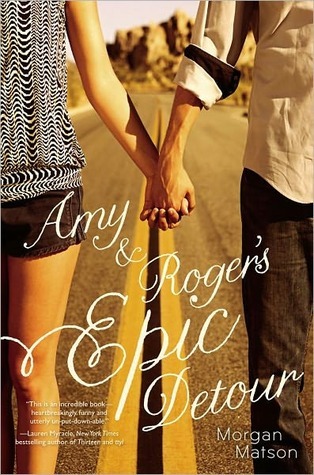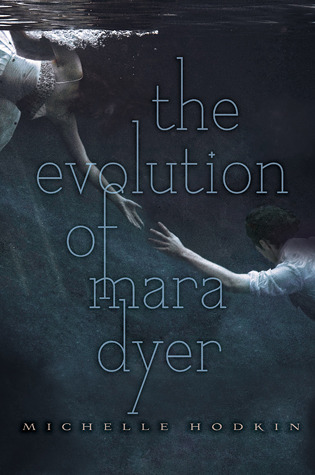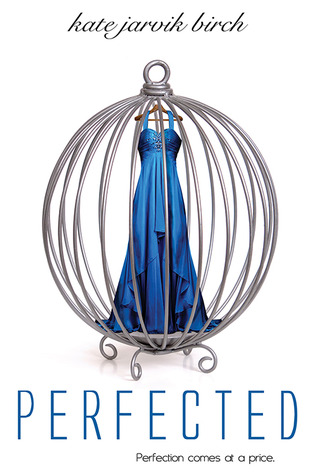 1. Amy and Roger's Epic Detour by Morgan Matson: My one friend who I feel is Morgan's biggest fan is absolutely in love with her books and just at the mention of her books she will start to go in all caps saying how much she loves her books or wants me and others to read them. I've already read Second Chance Summer and Since You've Been Gone and LOVED them, so this would be next best.
2. The Evolution of Mara Dyer by Michelle Hodkin: I have read the first book, so this book would be next and my one friend is totally in love with this series and Noah Shaw & of course she has the highest recommendation for this book and for this series.
3. Perfected by Kate Jarvik Birch: Another friend that I have won't stop talking about this book and how great it is. Not to mention, she has a selfie of her and the book as her profile picture.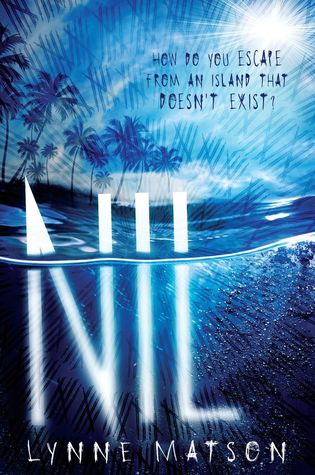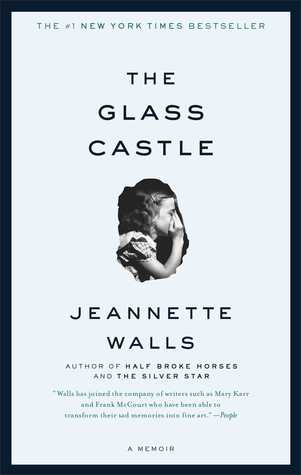 4. Nil by Lynne Matson: I'm pretty sure this was described to me as The Maze Runner meets Lost. It sounds so interesting and I'm excited to read it, but my TBR list is so so long!
5. The Glass Castle by Jeannette Walls: My sophomore English teacher, who I have frequent conversations about books we've read, recommended me this book. In fact she ordered me to read it. We have different reading interests, but I won't let her down. Even though I keep procrastinating reading it. I'll get on that!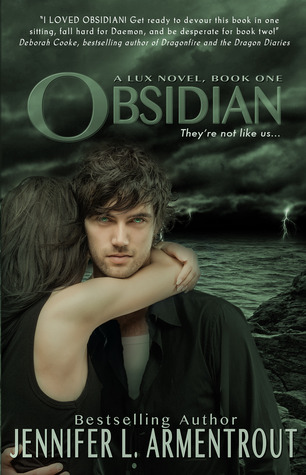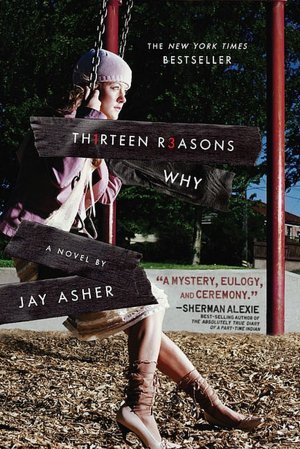 6. Obsidian by Jennifer L. Armentrout: My friends have been bingeing this series and now these books are one of the main topics of conversation. I really like the idea of the series, and I think I'll pick it up soon!
7. Thirteen Reasons Why by Jay Asher: I've heard from so many people that this book is everything and I should read it. That I need to read it. It looks like something I would love and take to heart, so I'm excited to read it, when I get to it of course.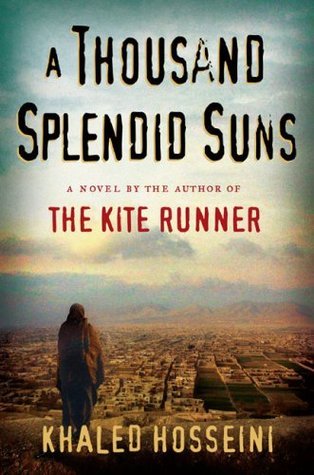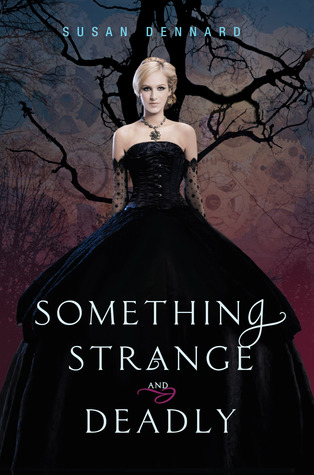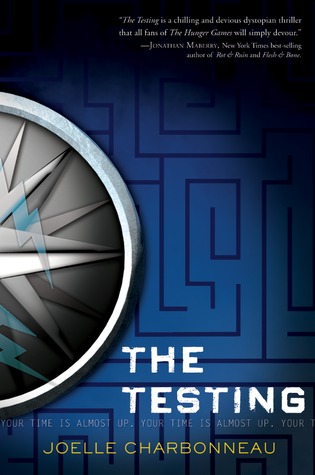 8. A Thousand Splendid Suns by Khaled Husseini: Again, my sophomore English teacher, aka my fave teacher, recommended me this book & said it was her favorite. And from what I've heard about it, I have no doubts about how good the book is, or will be to me.
9. Something Strange and Deadly by Susan Dennard: My librarian friend, who happens to be a blogger and booktuber, recommended me this book saying that if I loved The Infernal Devices series, I would love this. I hope to read it in the near future!
10. The Testing by Joelle Charbonneau: Highly recommended by my one friend who loves the series & she loves talking to the author. I'm not sure if I'll read the book yet, but because it's recommended by this one person, I might give it chance. MIGHT.