Top Ten Tuesday is an weekly meme hosted by
The Broke and the Bookish
. Each week participants list their Top Ten choices for a weekly theme. This week's theme is:
Top Ten Books That I've Read So Far This Year!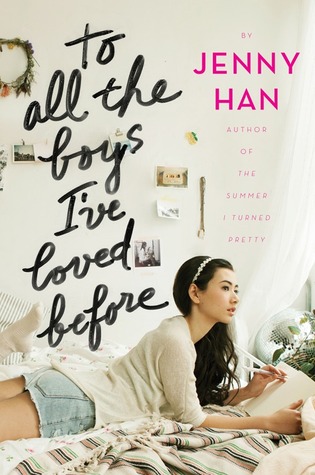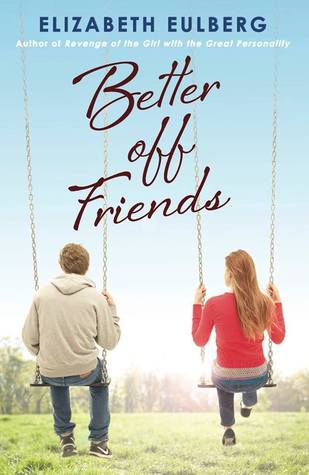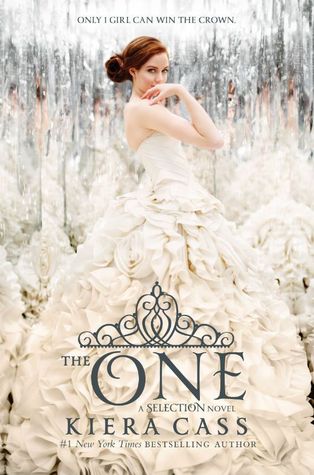 To All the Boys I've Loved Before by Jenny Han: I just very very recently finished this book and I read it all in one sitting. I can't stop thinking about this book. Lara Jean is such an amazing protagonist & heck yes she is half Asian. She relates to me especially on that level. But it was one of the cutest books I have read so far this year & most definitely deserves that number one spot. (expect a review soon!)
Better Off Friends by Elizabeth Eulberg: This book made me smile in so many ways I couldn't even count. Macallan and Levi were absolutely adorable & I love how the book started off as awkward best friends in the 7th grade. And it got all the way until they were near my age. It was so perfect and my heart melted.
The One by Kiera Cass: I've already written a review for this, but as I've said before this had one of the most perfect endings for a trilogy ever. Usually when it comes to dystopian trilogies, I love the first book, and the books get decreasingly worse. NOT IN THIS CASE! The last book was most definitely the best and I really want a a Maxon Schreave.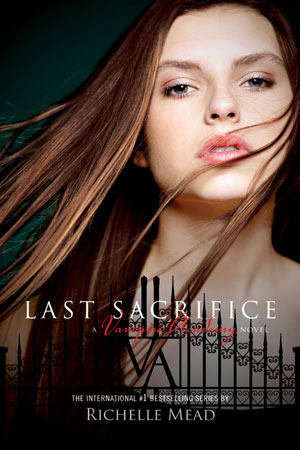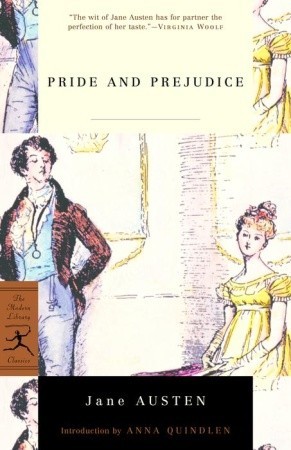 Last Sacrifice by Richelle Mead: After Twilight I refused to give into another vampire book. But, after finishing the first book, I knew I was hooked & I knew I had to finish. As the last book in the Vampire Academy series, this truly was a book series that ended so darn beautifully and everything was just great and massive Romitri feels cause you know.
Pride and Prejudice by Jane Austen: This was my first Austen novel and I just wish I could have read her sooner. Words can't describe how much I love this book. It may have taken me a while to read (& at Christmastime to be exact!) but I thoroughly enjoyed it and wouldn't mind reading it again soon. I kinda wanna do that thing where you get multiple different copies of the book where they're all different covers.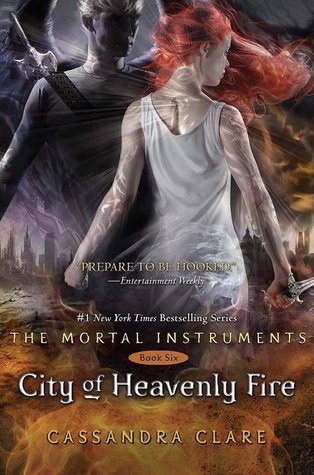 Christy & Todd: The College Years by Robin Jones Gunn: This series has been part of my life since I was a wee little 6th grader. It's taken me a while to get back to this series because after 8th grade, I went to a public school where this book was nowhere in sight. My own library didn't have it. But seriously, Christy Miller has helped me through a lot in my life. And this was a good ending to it. And a great new beginning for my OTP.
City of Heavenly Fire by Cassandra Clare: All the feels and all the tears. Yes I did cry during this book. Overall such a breathtaking and spectacular ending to an amazing series. I swear, when I finished this book (which I read on my kindle), I started reading my book hangover book and was tapping the page like I was still reading COHF. That's how much of a book hangover I had.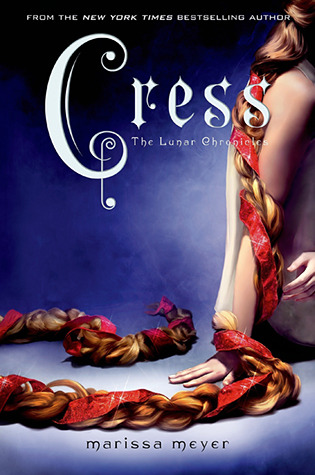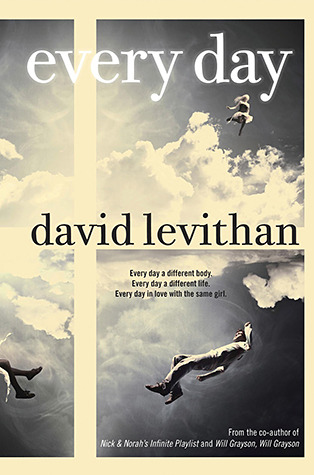 Cress by Marissa Meyer: This book was so much better than I expected and it had all the adventure and action and I just fell in love with the characters all over again. I was just waiting for the time when Cinder and Kai would reunite! Sorry. I'm a hopeless romantic.
Every Day by David Levithan: Compared to other books I've read, this was unbelievably different. But it was a good different. So incredibly intriguing and sad and beautiful and I did not want this book to end. I need to read more books by David Levithan, because if I loved this, I'm pretty much bound to love his other books.
United We Spy by Ally Carter: Fantastic end to a fantastic series. I got way too sentimental looking back at Cammie in the first book where her troubles were concerned with a boy who knew nothing of the spy world or who she really was. And now, she's in like huge spy problems with the government and actual bad guys. This book was too great for words. This goes down in my favorite series of all time by far.