Today was one of the best days ever for many reasons.
Isla and the Happily Ever After by Stephanie Perkins was finally published today & I have to say this is one of my most anticipated books this year. I can't wait to read it and have my heart melt.
The most iconic scene from Jane Austen's Emma was finally seen on Emma Approved today, and my heart was beating so fast, and I was so scared for what was about to happen. Never having read Emma, I really didn't know what was going to happen. But what did happen was the best thing ever. KnightHouse forever.
Waking up this morning, I immediately checked twitter and saw the news in a video posted by Kiera Cass about an unlock campaign to unlock the first three chapters of The Queen & a second Epilogue to The Selection series. We had to tumble, insta and tweet #MoreSelection in order to get these things. Also Kiera had some Q & A's throughout the day which you can see on her twitter! (@KieraCass)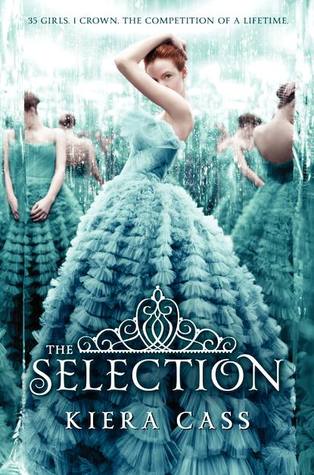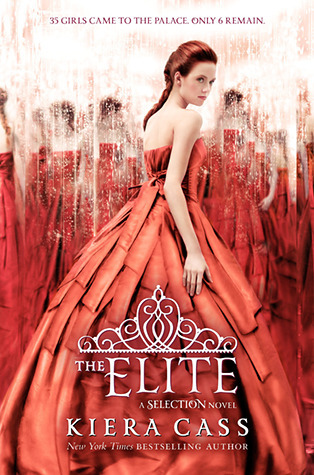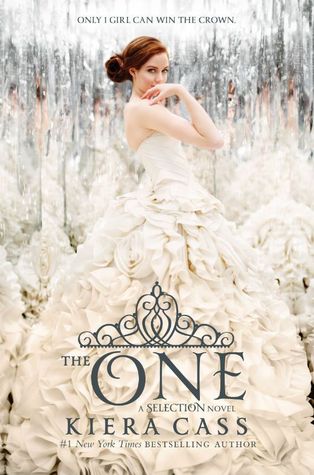 Now if you didn't know, The Selection is one of my favorite series, and it's just meant so much to me over the past couple years and I feel so blessed with all the friends I've made and the opportunity to meet Kiera Cass in person.
photoshopped picture such swag (except for me, Kiera, and my friend Sylvia in the middle)
I thought it was completely over after The One and I was very happy with how it ended. VERY VERY HAPPY. So I guess you could imagine how happy I was that the second Epilogue was unlocked. I really didn't think I could be happier. BUT IN FACT MY HEART WAS SO HAPPY AND I WAS GUSHING. My twitter was FILLED with everything related to The Selection. Every post had #MoreSelection. I was fangirling with my friends, sending awkward snapchat videos... it was just all around crazy. If you want to read the first 3 chapters of The Queen and the second Epilogue, go to unlockmoreselection.com and see for yourself! But of course, wait til you've read the entire series first. THEN you can come back and read.
After everyone was finished reading and freaking out about the second Epilogue, Kiera dropped a HUGE bomb on us Selectioners.
First she revealed the release date for The Queen which is an Amberly novella, which is scheduled to come out December 2, 2014 on ebook! She also revealed that she is working on a Marlee novella titled The Favorite which is scheduled to come out March 3, 2015 on ebook! And of course, these two novellas would be just perfect in The Selection Stories #2 which also comes out March 3, 2015.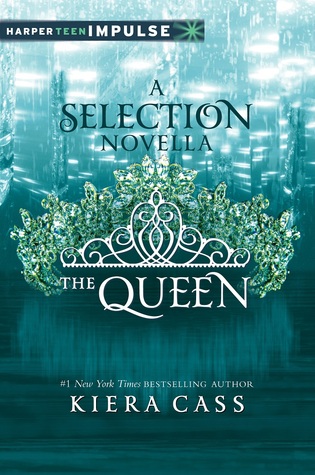 But of course that wasn't all. When Kiera said #MoreSelection, SHE WASN'T KIDDING.
WE GET TWO MORE BOOKS. LIKE FULL LENGTH. OF THE SELECTION SERIES. As I was watching this video, I screamed and jumped around and I was so so happy I could cry. My heart was so happy. And my sanity was officially gone.
The next full length Selection book coming out is titled The Heir and is expected to come out May 5, 2015 (2 DAYS AFTER MY BIRTHDAY). Of course this date isn't officially official yet, but you can bet I'll be here when the news comes. According to Kiera, The Heir will be from a different POV. Hmmmmm... any theories? I have a few for sure.
I am very excited for what's to come with The Selection series and am extremely happy to know that this wonderful series is not over. We have 2 novellas and 2 more books to look forward to. #MoreSelction, More Feels.