If you have never heard of Epic Reads, I actually kind of feel a bit sorry for you. But no worries, you'll be introduced to them and all their glory after this post :) Anyway, Epic Reads is the YA community of HarperCollins publishers and they're just really cool and awesome and if you love YA, you'll love Epic Reads.
So every Wednesday at 3:45 EST, They have this awesome thing called Tea Time where the wonderful hosts, Margot and Aubry, just talk YA books and ask & answer a bunch of questions and it's just a really great way of connecting with other readers and learning about books you probably should read.
Now, this post is based off of the newest Tea Time which you can watch the full thing here:
Anyhoo for this Tea Time Rewind, we are going to talk about our main topics from Wednesday's Tea Time!
The first topic was based off of a video on the Epic Reads youtube page (which you should subscribe to!) where it talks about Ominous Opening Lines to books! There's a few that stick out in my mind from ones I've read:
"They took me in my nightgown."
- Between Shades of Gray by Ruta Sepetys
"My mother thinks I'm dead."
- Legend by Marie Lu
"'

The most dangerous sicknesses are those that make us

believe we are well.'"
- Delirium by Lauren Oliver
"I've been locked up for 264 days."
-

Shatter Me

by Tahereh Mafi
Then we transitioned into
Graphic novels
: our favorite ones, and books that you wish could be a graphic novel. PLEASE RECOMMEND ME SOME THAT I SHOULD READ PLEASE.
I have two favorite graphic novels (considering they're the only ones I have read sadly):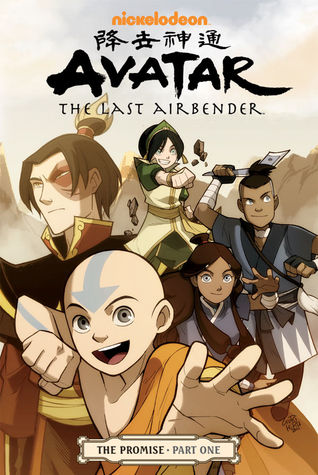 I love the Maximum Ride series by James Patterson, and after living through the terror and frustration of the last book Nevermore I was happy to find this little thing (plus 6 others) pretty much sitting on my library's bookshelf. I reminisce A LOT, so naturally, I said "Why not?" and went for it. I loved seeing the characters in the graphic novel and reliving my feels through there.
Then there's Avatar the Last Airbender which I literally grew up with and I even remember the first time I watched the show and got heavily invested in it in 2005. Years later, we have a continuation of the series through graphic novels, and I couldn't be happier. It's great seeing what happens after the final episode and knowing that though it's a lighter issue, the legend of Aang still isn't over. Plus there's more Kataang so yeah.
And here's some books I wish there was a graphic novel for! And yes, I do realize that Legend is coming out with one!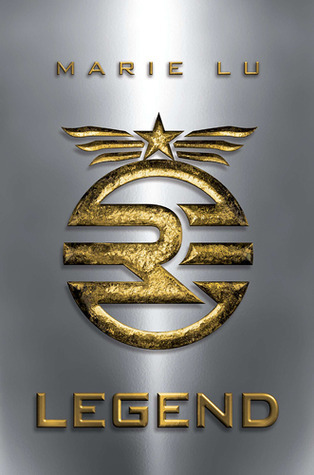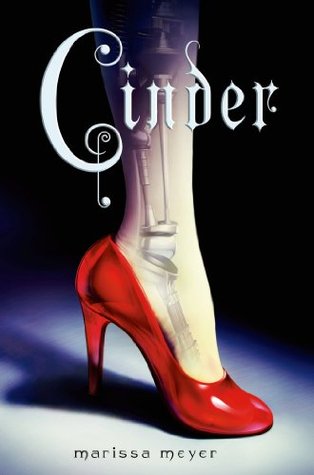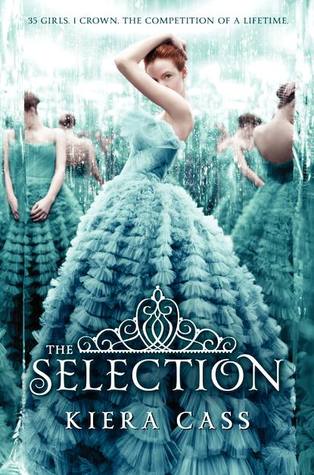 Finally, we transitioned into the main event, BOOK BOYFRIENDS/ GIRLFRIENDS (but I am a girl so BOYFRIENDS). First of all, I have to have a special thank you to my amazing friends, Mally and Emily for photoshopping these pictures for me. They're kind of great. Mally took care of one of the pictures for me and dear old Emily spent 5 hours and $.99 just to take care of the other 4. Either way I love them and don't deserve them. Anyway, the thing about book boyfriends is that you can't just have one. So I chose 5 and used my fancasts/ actual actors playing the actual characters.
Mr. and Mrs. Peeta Mellark
Mr. and Mrs. Etienne St. Clair
Mr. and Mrs. Maxon Schreave
Mr. and Mrs. Fitzwilliam Darcy
Mr. and Mrs. Will Herondale
my personal fave really ♥
And the question of the day (or was it week)!
If you could choose a book series to turn into an amusement park, what would it be?
After much thought, the only one I could think of that would be absolutely brilliant is The Lunar Chronicles series by Marissa Meyer. It could have a DisneyWorld or DisneyLand feel to it, like the characters can come out and take pictures with people, there would be Prince Kai's Palace (like Cinderella's castle), Cress's satellite (like Tomorrowland), Scarlet's Grandmother's cottage, maybe one of those live shows where they have Wolf street fighting? IT WOULD BE SO AWESOME I WANT TO GO THERE SOMEONE MAKE THIS HAPPEN OKAY? OKAY.
Honestly this was one of the most fun posts I've ever put together and I hope all of you enjoyed my rambled thoughts and be sure to follow Epic Reads on twitter and Instagram (@EpicReads) and of course follow me on this blog if you want more rambled thoughts and what not. And follow Emily and Mally too for their super awesome phot editing skills (@Emilydances5678 & @imfinecas)!
That's it for this week's Tea Time Rewind #70! How about you? How would you answer all of these questions? Favorite opening lines/ ominous opening lines? Favorite graphic novels? Book boyfriends/ girlfriends? Book themed amusement park? Let me know below!
And just some blooper pictures my friend sent me while in the process of making these, for your viewing pleasure :)
Until next time :)